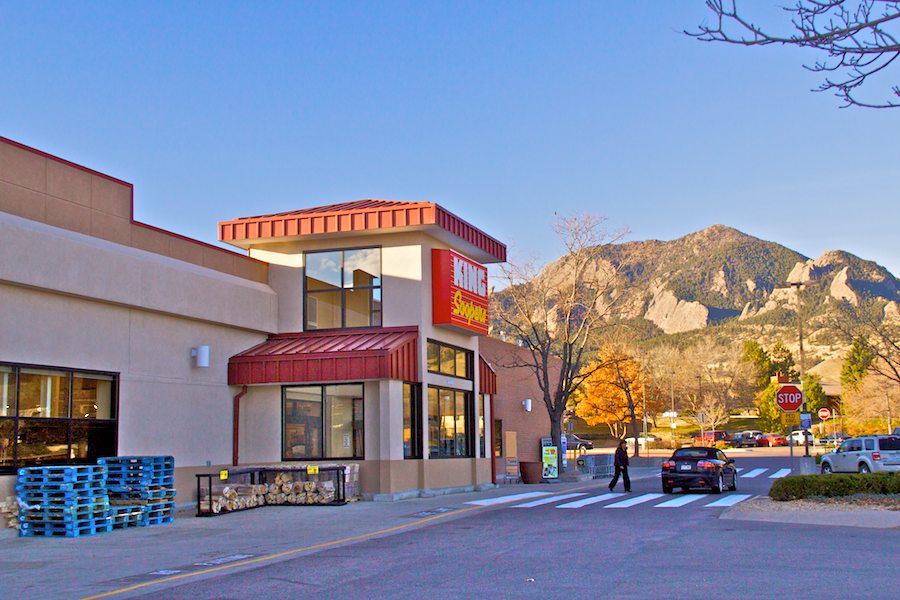 The 466,236 pound recall of ground beef by the Denver-based King Soopers grocery chain is going now in the history books as historic for two reasons:
1. For the first time in history, the United States Department of Agriculture's (USDA) Food Safety and Inspection Service (FSIS) has recalled ground beef that is tainted with salmonella.
2. The strain of salmonella involved is resistant both to many antibiotics and to normal cooking temperatures. The ground beef from King Soopers sickened 14 people in Colorado with a half dozen slow to recover.
The King Soopers ground beef products were produced May 23-June 13 and bear"'EST. 6250" within the USDA Mark of Inspection, printed on the front of the packages.
At the time of the recall, the ground beef was no longer being sold, but customers were urged to check their freezers for stored product.
Salmonella can result in abdominal cramps, diarrhea and fever. Most people recover without treatment, but some require hospitalization. In rare cases, the organism can get into the blood and produce more severe illnesses.